sigh, yes sigh
.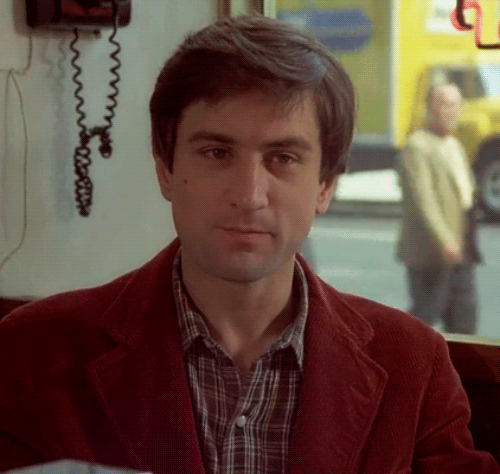 So lets start this post with billions and billions of hugs and kisse ok
xoxoxoxooxoxoxoxooxoxoxoxoxoxooxoxoxooxoxooxoxooxoxo
oxoxoxoxoxxoxooxoxoxoxooxoxoxoxoxooxoxoxoxoxoxoxooxxx
xxxxxxxoxoxooxoxoox
ok thats all ha ha ha
Anyways, had dinz with part of the bois or part of the rock bottom clan! Did i tell ya that im left with 2 weeks with the bois? Im not joking. I mean like wtf how fast can 3 months be? Right, my faayse has not been washed hmm brb.
euuuuu k.
TTYL,
xoxoxoxoox
Ally