You know those hipster tweets that says if you listen to Taylor, you're automatically gay? Ah yes well i guess i'm gay now am i not?
It's two days away from semester 2 and It has been like what few posts before when i said i'm very afraid of what my semester 1 friends are going to be like. Same thing here so I think I should just chill when It's the first day of school and be like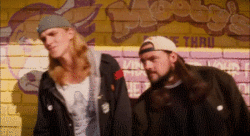 And when the class ends I will be like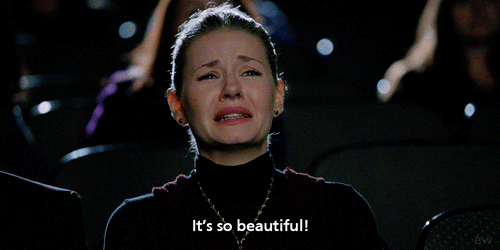 aaaaaaaaaaaaaand just get my ass home. I mean we'll see how it'll work out maybe I'll get my fat ass some boyfriend or two within the first day, doubt it hahahhahahaahhahah right ok wish me luck and
"let's get some and live while we're young" to the wise words of 1 Direction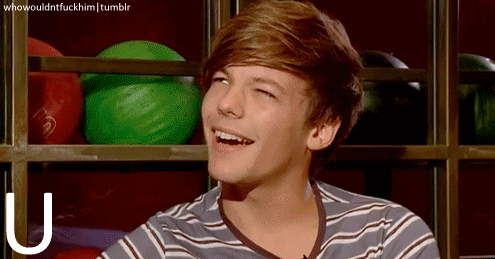 i................. just kidding? Till then!
B),
Ally