Long time no see, thought you 'mati'? Before my poly-hecking-technic life starts right? yeah, i know. If you read my previous "i look like a troll" post(see below):
Yeah um maybe I exaggerated just a little tiny bit? Ok, so my new classmates are the bomb actually. Shall not elaborate further and just give you the definition of bomb.
WELL ANYWAYS I HOPE THIS YEAR WILL TURN OUT GREAT AND I REALLLLLLLLLLLLLLLY HOPE MY OLD FRIENDS NEVER FORGET ME YEAH OK? AMEN.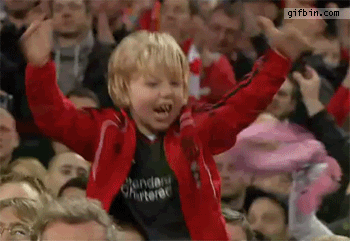 xoxo, Ally